EnrolledAgent.com is an online platform where you can effortlessly search and connect with an Enrolled Agent for your tax services.
Why us?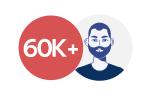 Well-informed choice
You have plenty of options from over 60,000 Tax experts.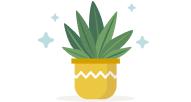 Convenient
Search for a Tax professional from the comfort of your home.

Verified
100% certainty starts here. All Enrolled Agents listed are verified.
Find your next IRS Enrolled Agent today
Have a question?
Ask an Enrolled Agent
Resources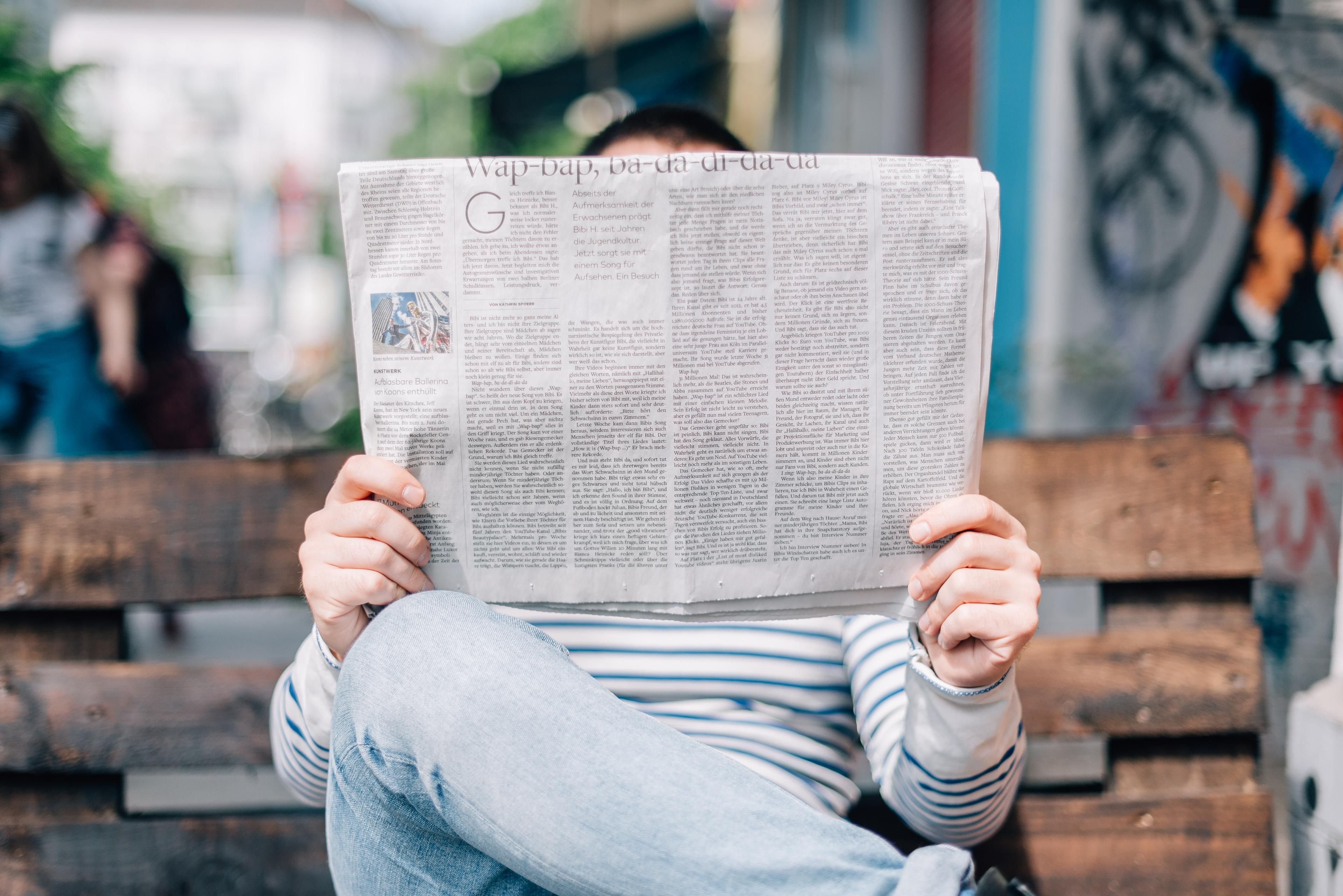 Request a call back
Please fill out the form and press the submit button. We will get back to you within 1-2 business days
At EnrolledAgent.com, there are over 60,000 tax consultants that offer varying
IRS professional services
ranging from:
IRS Tax return preparation and planning services: Some tax returns are pretty easy to compute, even without the aid of a tax expert. On the other hand, some may be complicated due to factors such as a major life change, multiple sources of income, recent inheritance, etc. Enrolled Agents possess the expertise to aid in tax preparation, file tax returns, and offer assistance with various related to taxes. They may also advise taxpayers on tax preparation and submission and reveal legal ways to reduce their tax bill in a given financial year.


IRS representation: Should you be faced with any tax troubles that require you to communicate or meet with the IRS, Enrolled Agents can represent you in person. They can also communicate with the IRS on your behalf.


Tax resolution services: Owing back taxes can be troubling because the IRS will definitely take what you owe and the interests attached to your debt. On EnrolledAgent.com, there are several tax experts who can provide you with various tax relief services, including Offer in Compromise, Penalty abatement, Partial pay installment, Installment agreement, tax lien withdrawal, etc.


Our listing comprises ONLY IRS-licensed tax professionals: Tax services rendered by tax preparers have increased exponentially over the years. Following a rise in the number of tax preparers is a concomitant increase in the activities of unscrupulous preparers. These uncertified individuals open so-called "tax consulting firms" during the tax season just to swindle people of their hard-earned money. At EnrolledAgent.com, you are guaranteed ONLY IRS-licensed tax preparers. These tax professionals have varying lengths of experience and different specialties. Some run their tax consulting firms, and others are freelance Enrolled Agents. Regardless of experience or mode of operation, all tax experts on our platform are federally licensed.


We provide the simplest way to find and connect with an Enrolled Agent regardless of your location:

Finding and connecting with a tax professional is as easy as pie on EnrolledAgent.com. This can be done anywhere and anytime at your convenience. You will be connected with an Enrolled Agent of your choice with just a few clicks.



You can make a well-informed choice of Enrolled Agent:

You can find over 60,000 IRS-recognized tax professionals with varying specialties, experience, and qualifications. This allows you to choose the tax preparer you'd need for your tax consultancy services.